Back in the day you were able to mount your iPod on the desktop and use it as a storage device. I'm not sure if you can still do that but with the iPhone and iPod touch you can not. As you know, Apple now prohibits both end-users and third-party apps from accessing the iOS' underlying file system. Thus unless you jailbreak your device, there's no way to see its files via a computer. If you want to mount your iPhone or iPod touch on the desktop, and don't want to jailbreak your iOS device, you will need a little program called Phone Disk to get the job done. Phone Disk is an awesome desktop app that mounts any iPhone, iPod touch, or iPad as an external drive in Windows or Mac OS X.
The application runs in the background. You simply connect the device to your computer via a USB cable and Phone Disk will mount its Media folder seamlessly. Windows Explorer or Finder see the mount as a regular volume and it's readily available to any desktop app via standard system dialogs. You can then copy files over to your iPhone or iPod touch for safe and convenient storage or copy pictures and other files off your iPhone or iPod touch. This is really a great way to get pictures off your iPhone without having to launch an application like iphoto to export them.
Key Features of Phone Disk for Mac and PC:
Phone Disk Mac Download
Disk Drill recovers deleted files from Windows, Mac, iPhone and Android. From time to time, almost everyone who uses a computer or a portable device will experience data loss. Whether that be work files, images, or video, it has happened to us all. However, there are safeguards that you can put in place, and among them is the software option. Access iPhone photos in a snap with iExplorer's innovative features. Either view and copy images directly using the iExplorer interface or simply auto-mount your photos as a disk, and they'll be available in Finder (Mac) or Windows Explorer (PC) as soon as you connect your iPhone, iPad, or other compatible device.
Open, copy and save files directly on device
Preview, open, edit and save images, documents and more directly on the the device. You can even access the device directly through other programs such as a document editing program.
Expands to work with multiple devices
Mount multiple iPhones and iPod Touches simultaneously to copy images between, say, your iPhone and iPod touch.
Browse the iPhone in Finder and Windows Explorer
Phone Disk provides seamless integration of iPhone, iPad & iPod Touch file system in OSX's finder
Clean application
Works with or without jail breaking the device. It's simple software that runs in your system tray and won't clutter or slow your computer.
Fully integrated with OSX and Windows
Optionally, automatically launch software at startup.
Copy images and then view them on device
Added a custom feature which allows images copied to the DCIM folder to be viewed directly in the Photos app (Mac version only).
Note: Handling music files directly with Phone Disk maybe a mess due to the way iTunes packages tracks on the device.
Mac Requirements: Intel processor, Mac OSX 10.5, 10.6 or later
PC Requirements :Windows XP, Vista or 7; iTunes 8, 9 or later
iOS Device Compatibility: iPad (all generations), iPhone (all generations), iPod Touch (all generations)
Details about the FREE Registration Code :
Windows 10 Transformation Pack. If you just migrate from Windows to Linux Mint 19, you will. This is a specially designed Cinnamon theme looking like Apple's macOS for Linux users.
MacOS Big Sur Cursor Theme with HiDPi Display support. This Cursor is built with clickgen and render with the puppeteer.Available Sizes 24, 28, 32, 40, 48, 56, 64, 72, 80, 88, 96Get latest build @GitHub ActionsRelease Notification at Twitter(@ful1e5)Linux/X11 installationGet the latest.
Until September December 1st 2010, the developer of Phone Disk is giving away free Registration Code of Phone Disk to everyone ! If you unlock the software before that date, you get free upgrades and can enjoy the full version of the software on that computer with no expiration (just make sure you enter the code before December 1st, as the program will accept the free serial code only during the promo period)! Use the following registration code to unlock the full version Phone Disk: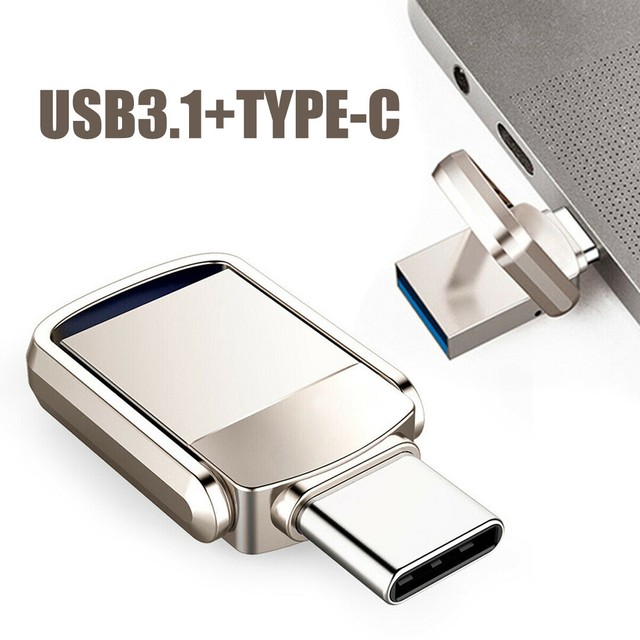 Phone Disk FREE Registration Code: 2H96A-QK7MX-8GEYK1V-ZR6S8
Phone Disk For Macbook Pro
So if you think you could benefit from a application like this go ahead and download it here now.
Comments are closed.